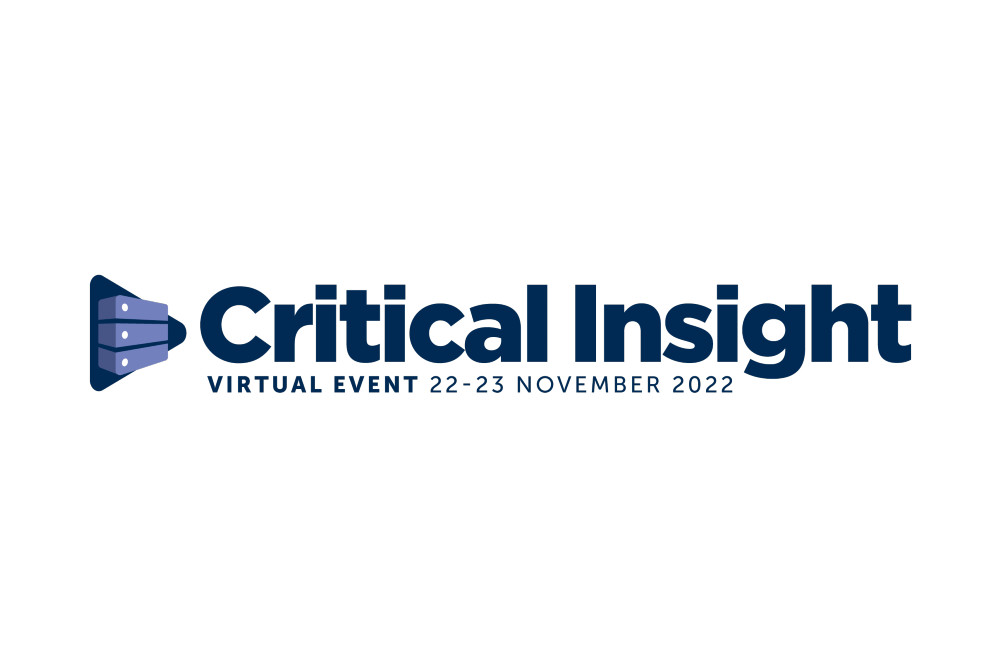 Critical Insight 2022
Critical Insight is the brand new event for the data centre industry, brought to you in association with Data Centre Review.
22-23 November 2022
Over the course of two days, this virtual event will bring you expert insight and opinion from key industry leaders on the critical issues having an impact on the digital infrastructure sector.
For our inaugural event, coming November 2022, our line-up of experts will help us navigate the challenging post-pandemic landscape. While demand for reliable, low-latency capacity and compute is only increasing, we must also grapple with emerging challenges like the pursuit of carbon neutrality, the growing skills shortage and new threats to cybersecurity.
Enquire about sponsoring and contributing to the discussions:
Sunny Nehru: [email protected] / +44 (0) 207 062 2539
Kelly Baker: [email protected] / +44 (0)207 0622534